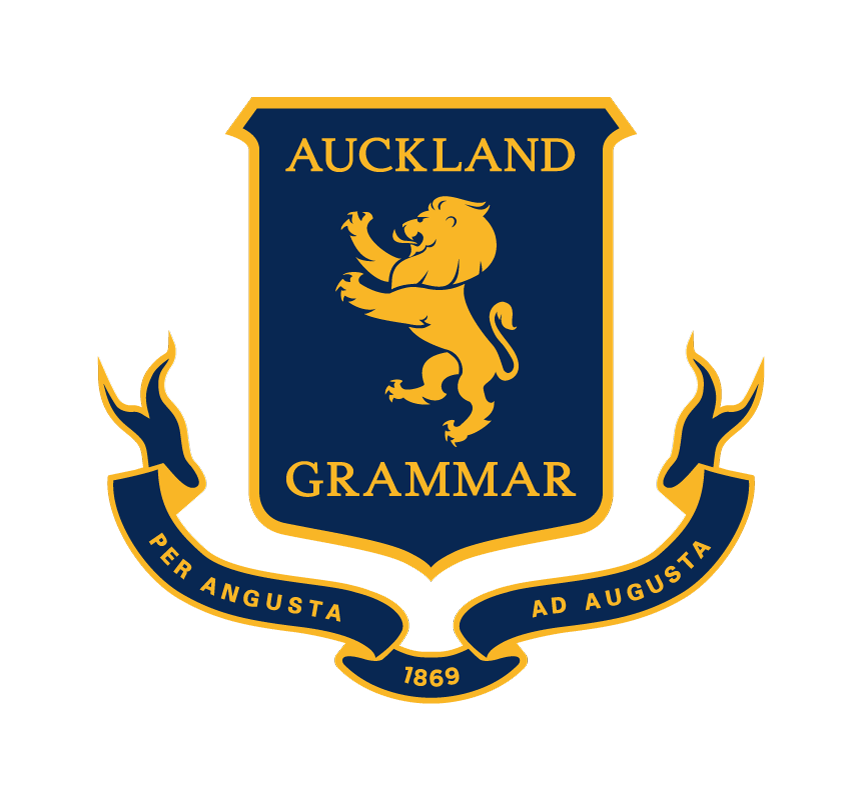 Te Ara - New Library and Pool

Library - Swimming Pool - Study Centre - Form 7 Common Areas - Digital Technology - Classrooms
Located between the Centennial Theatre and the War Memorial, the new library is the key building block in the School's campus, unlocking the future direction of education at Grammar
Double the existing library space
Purpose designed study and exam preparation spaces to cater for the diverse needs of Grammar's young men
Two classrooms with digital technology for teachers to enhance their lesson delivery

long overdue indoor and outdoor Form 7 common spaces

Open Forum space for inspiring guest presentations and musical performances

extended opening hours with on-site teacher tutors available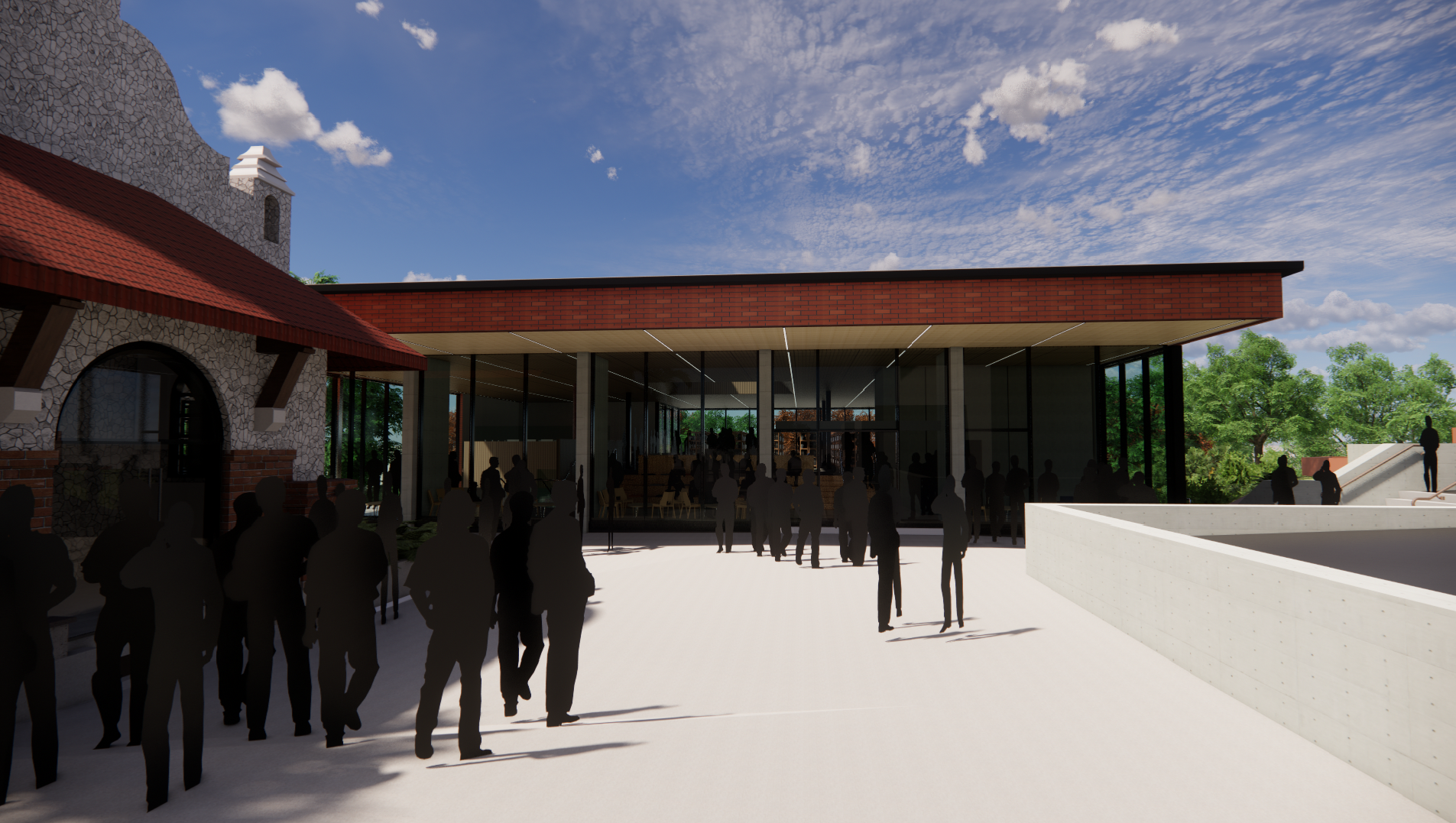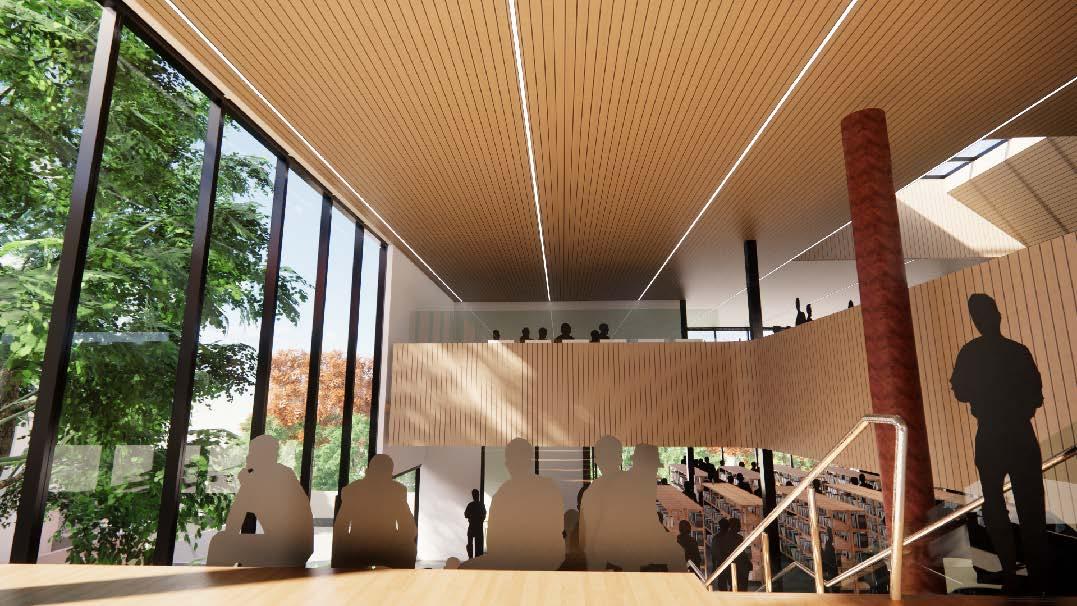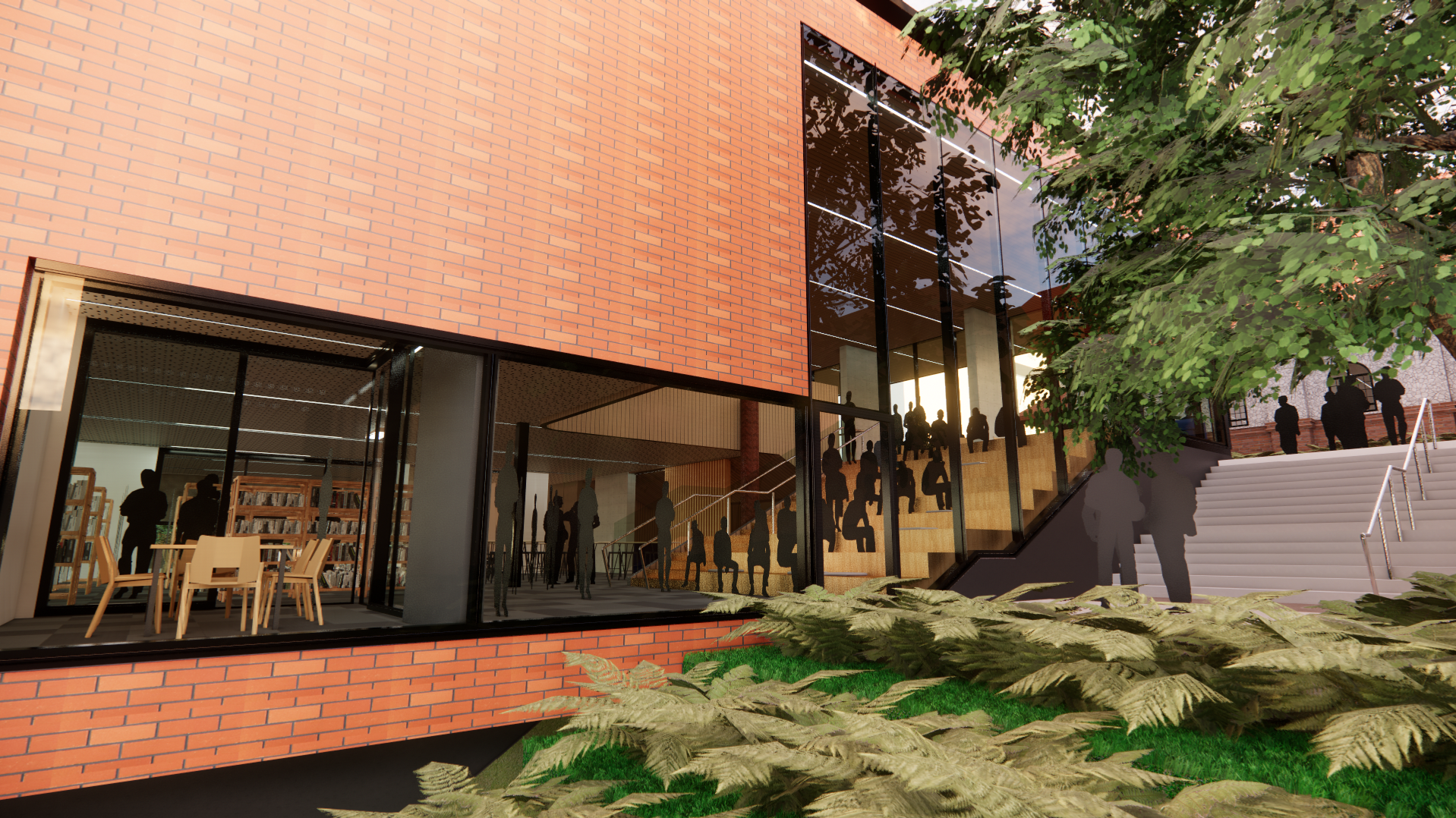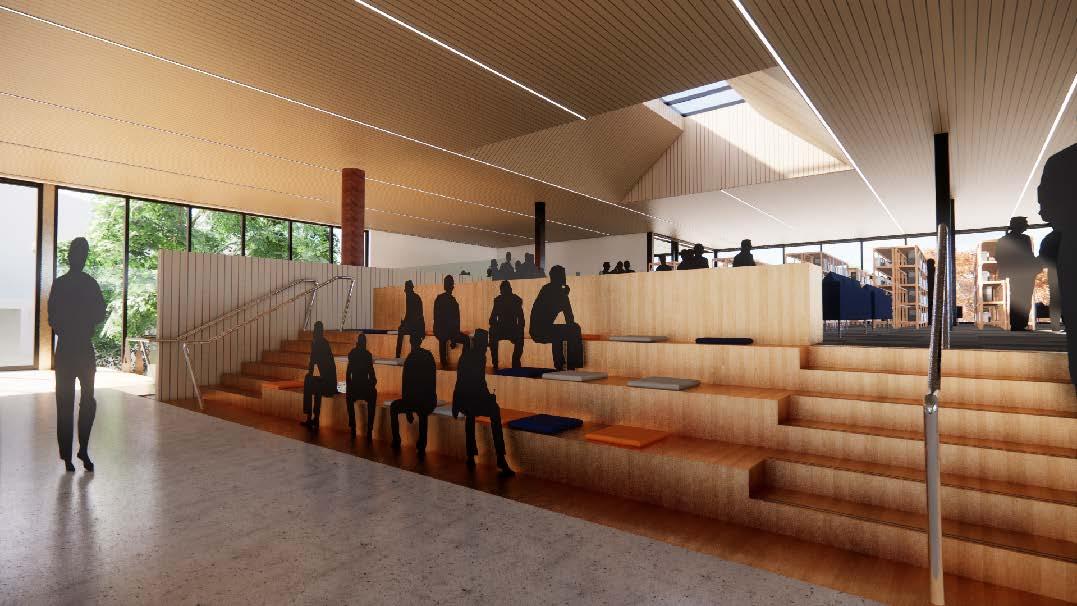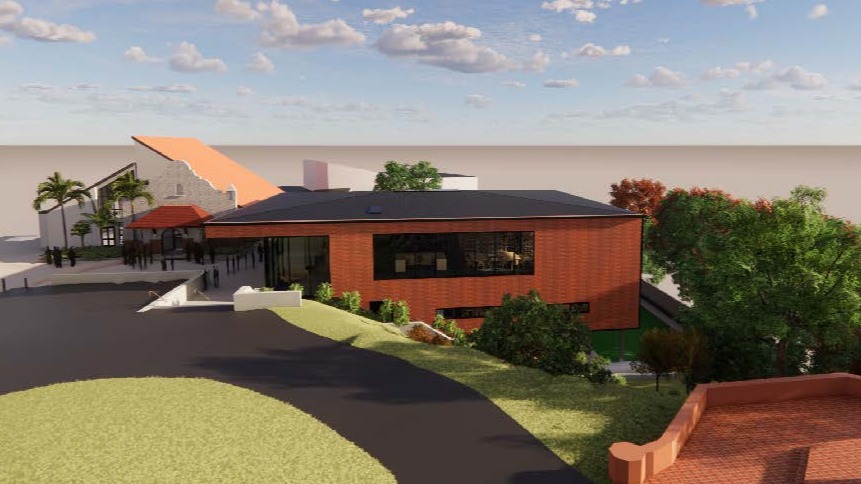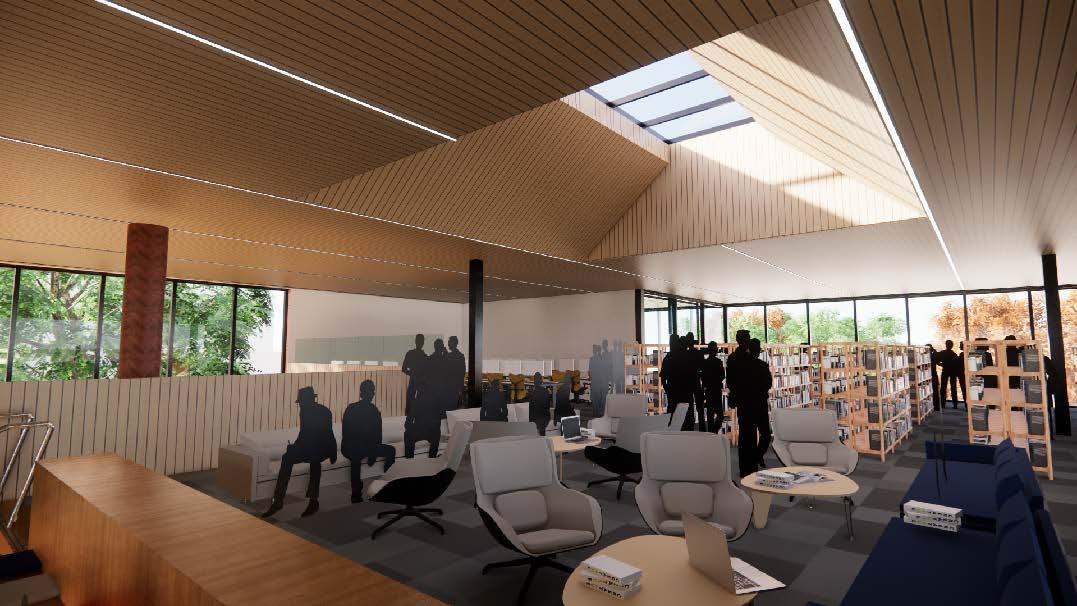 Feedback from the Grammar community and a $1 million contribution from a donor passionate about seeing a multi-use pool facility at the School has seen the evolution of the project to incorporate a new heated swimming pool.
Located on the lower field between the tennis courts and the Lower Pavilion, the pool will provide a critically needed water polo and swimming facility for our young men and the community.

25m x 30m outdoor pool
Depth (2m) allows for swimming and water polo competitions
5m wide shallow zone (1.2m deep) for learn to swim Physical Education classes

All water polo teams train and play at home

Swimming training and competition facility, School swimming sports day held on campus

Premier sports recovery and high performance facility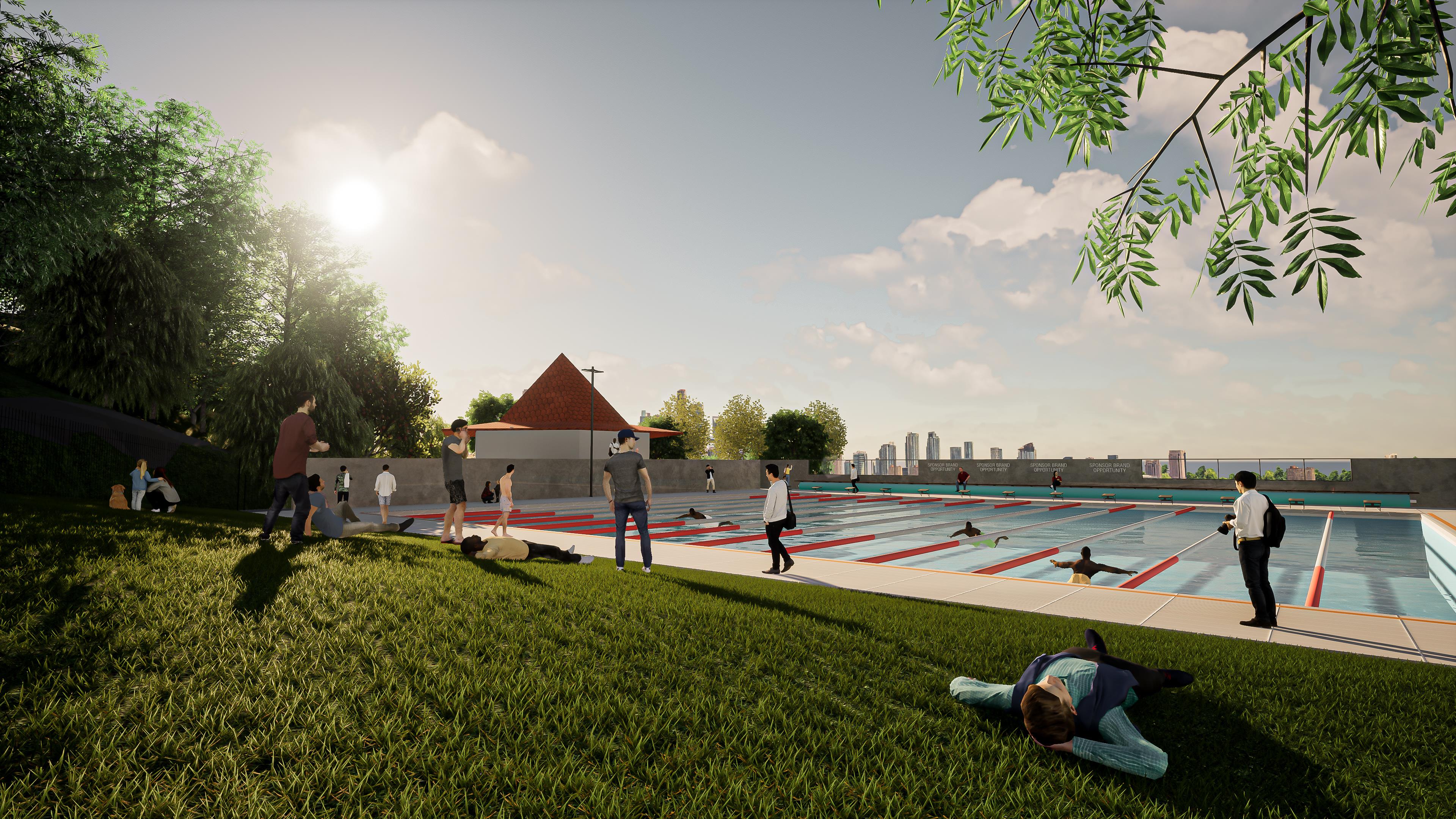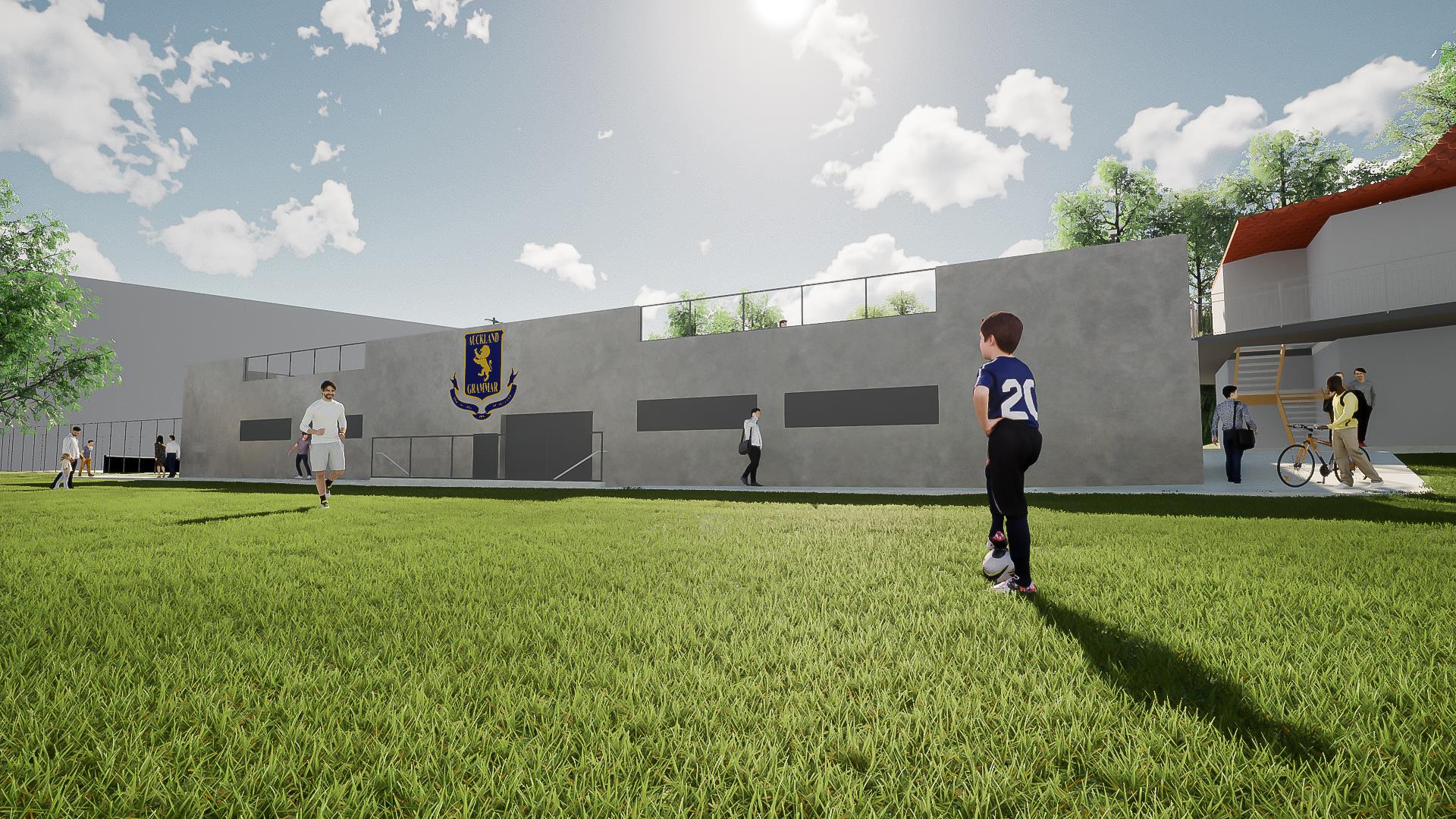 WHY DO WE NEED THE NEW POOL ?
The current pool is deteriorating and no longer caters to the needs of our young men.
Not fit for water polo trainings or games

Not fit for swimming training or competition
Past its use by date

Currently the School's water polo teams train at other facilities at considerable cost. This new facility will enable teams to train before and after School – at reduced cost

This new pool will provide an urgently needed facility for the School and the wider Auckland community. All water polo pools in the region are at 100% capacity

Presently, swimming sports are held offsite with restrictions on the number of students competing. This facility will bring them back to the School and add profile and support for these events

Grammar teams will for the first time ever, be able to hold home matches in a venue they are proud of


It will be a game changer for water polo and swimming at the School.



We have worked with our architects, Jasmax Architects, to identify the very best high profile locations where we can acknowledge our donors, should you wish to be. With gifts at various levels, there is flexibility for all donors to be recognised as a permanent recognition of your gift
Click here for gift recognition
DOWNLOADS
We invite you to find out more about Te Ara Matauranga by clicking through to the downloads below.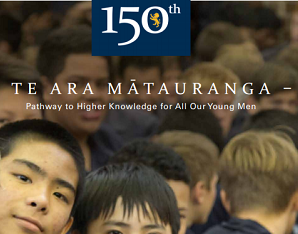 Information brochure
DOWNLOAD