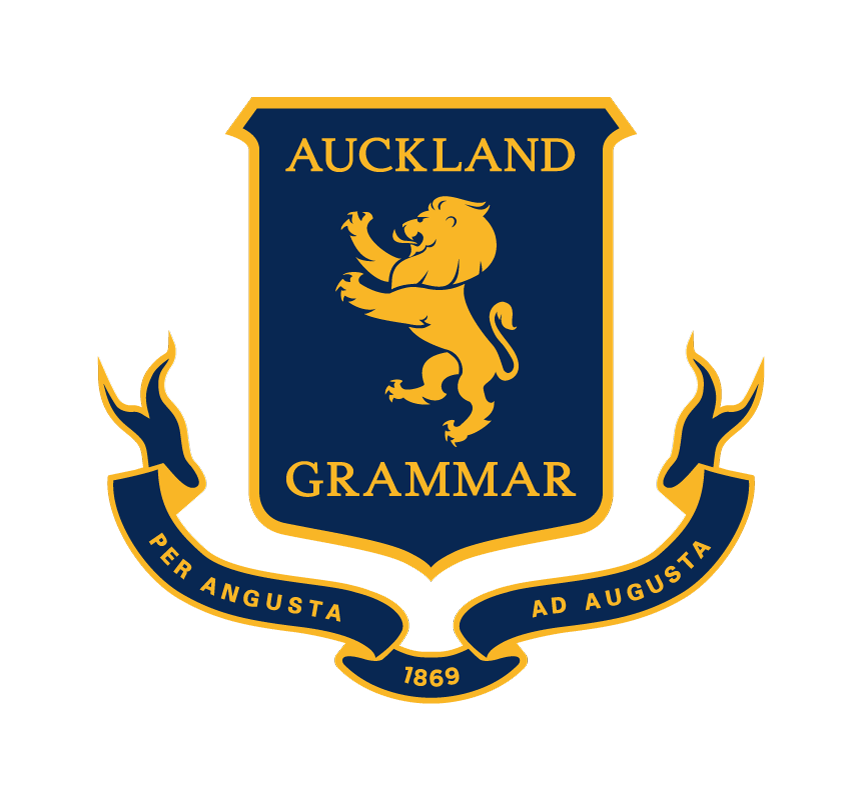 Te Ara - The Pathway

Library - Swimming Pool - Study Centre - Form 7 Common Areas - Digital Technology - Classrooms
Te Ara: New Library and Pool
Te Ara: New Library and Pool is the most significant investment at Auckland Grammar School since the Centennial Theatre, library extension and leisure pool were built 50 years ago to celebrate the School's 100th year.
Now we need your generosity to provide for Grammar into the future and ensure the School continues to provide the facilities our young men deserve. The Library and Pool facilities will be a game changer for the School and will set the future direction of achievement for our young men. This is your opportunity to contribute to the legacy of Grammar, following in the generous footsteps of so many who have come before.
The cost of this visionary project is $16 million. The Grammar community have already pledged $14.1 million to the project so far.. The majority of contributions have been the largest gift ever made by those donors to Grammar. We urgently need the wider Grammar community to join them to raise the balance and make this project a reality by the end of December 2021.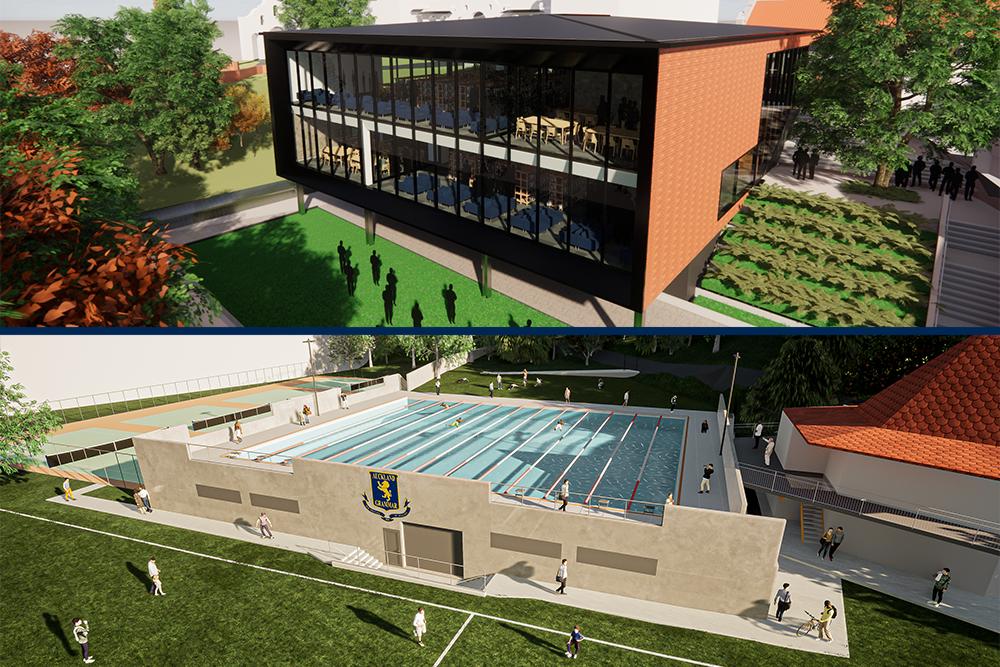 Construction will commence in September 2021. The Library is a 16-month build and the pool a 36 week build, this will see the pool in full use come Term 2 2022 and the Library opened in Term 2 2023.