Te Ara Mātauranga - Pathway to Higher Learning
Our young men are fortunate to have the facilities they do as a result of the generosity of Old Boys and Grammar families of past years and we acknowledge the foresight and generosity of those who have been before us.
Te Ara Matauranga is the most significant investment at Auckland Grammar School for 50 years. Now is the right time for the right people with the courage, vision and goodwill to provide the leadership these young men need. This is your opportunity to 'pay it forward' and be involved in making a positive impact on a young man's life.
The cost of this visionary project is $15 million. The Grammar community have already pledged $7.7 million to the project so far.. The majority of contributions have been the largest gift ever made by those donors to Grammar. We urgently need the wider Grammar community to join them to raise the balance and make this project a reality.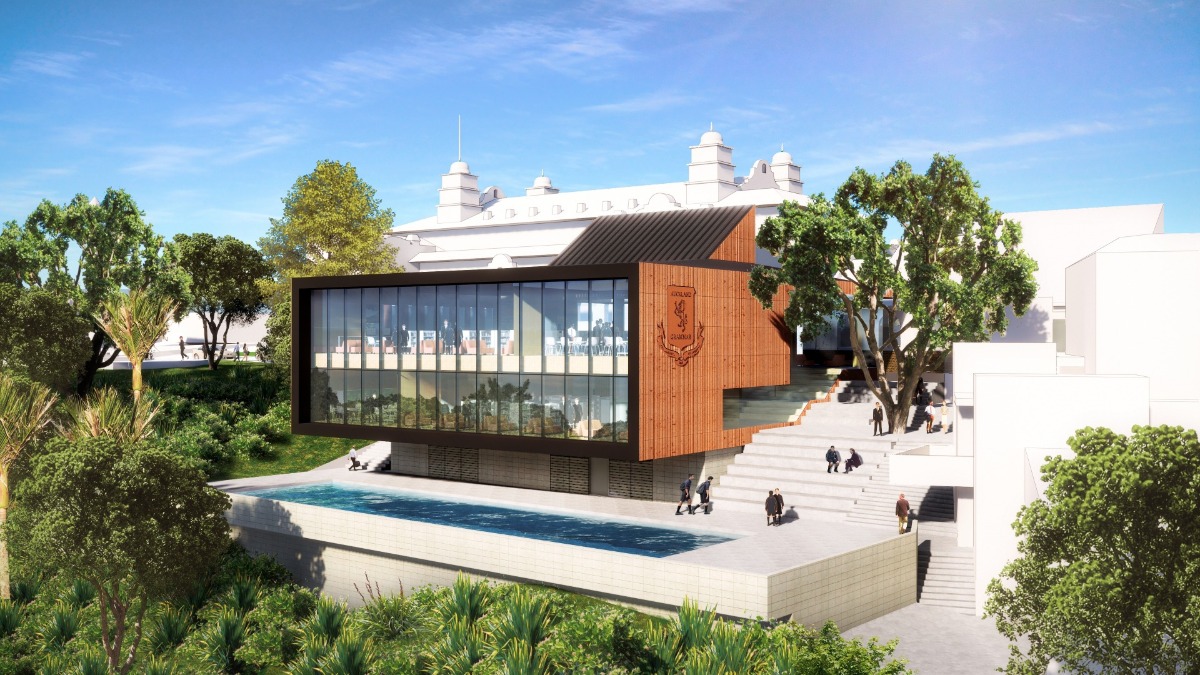 We anticipate commencing construction at the end of 2021. Te Ara Matauranga is an 18-month build so our young men will be benefiting from this new learning environment from 2023.